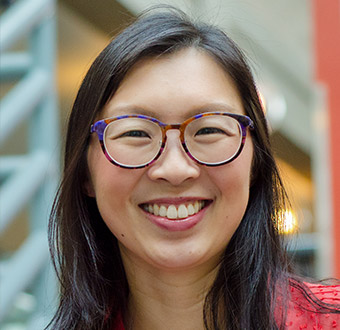 Christina Lui
Associate Director of Advancement
Christina's work at Regent brings her experience in pastoral ministry together with her passion for connecting and empowering people with a theological education that engages the whole person. After finishing her MCS at Regent College in 2006, Christina served as the Associate Pastor at University Chapel on the UBC campus from 2008 to 2016.
Conor Wilkerson
Alumni & Church Engagement Officer
Previously having worked in broadcasting, pastoral ministry, and even as a pretzel maker, Conor is passionate about helping people find their place in the "big story." He loves walking with others as they explore the deep questions that inspire them and "make them tick." Conor completed his MATS in Old Testament at Regent College in 2019, and went on to complete a ThM in 2021.